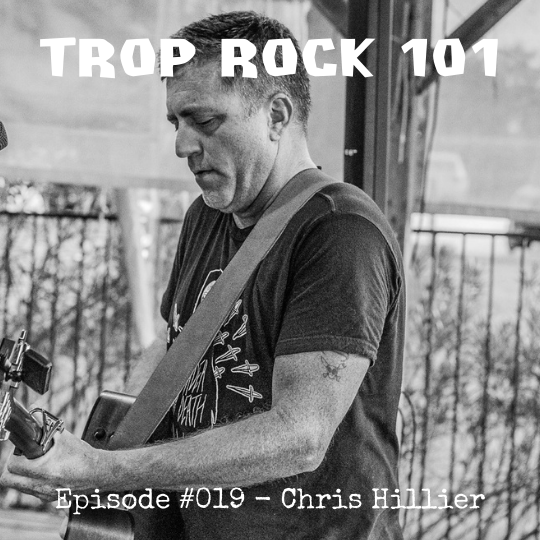 Welcome to Episode #19 of the Trop Rock 101 Podcast. This Episode features Chris Hillier from The Detentions. Listen in as we discuss the early days of The Detentions, touring, his love of Heavy Metal, and more! 
The Trop Rock 101 Podcast is available via Apple Podcasts, Spotify, and Podbean. 
CLICK HERE to donate and support Pirates & Poets
CLICK HERE to listen to the Trop Rock 101 Playlist on Spotify.