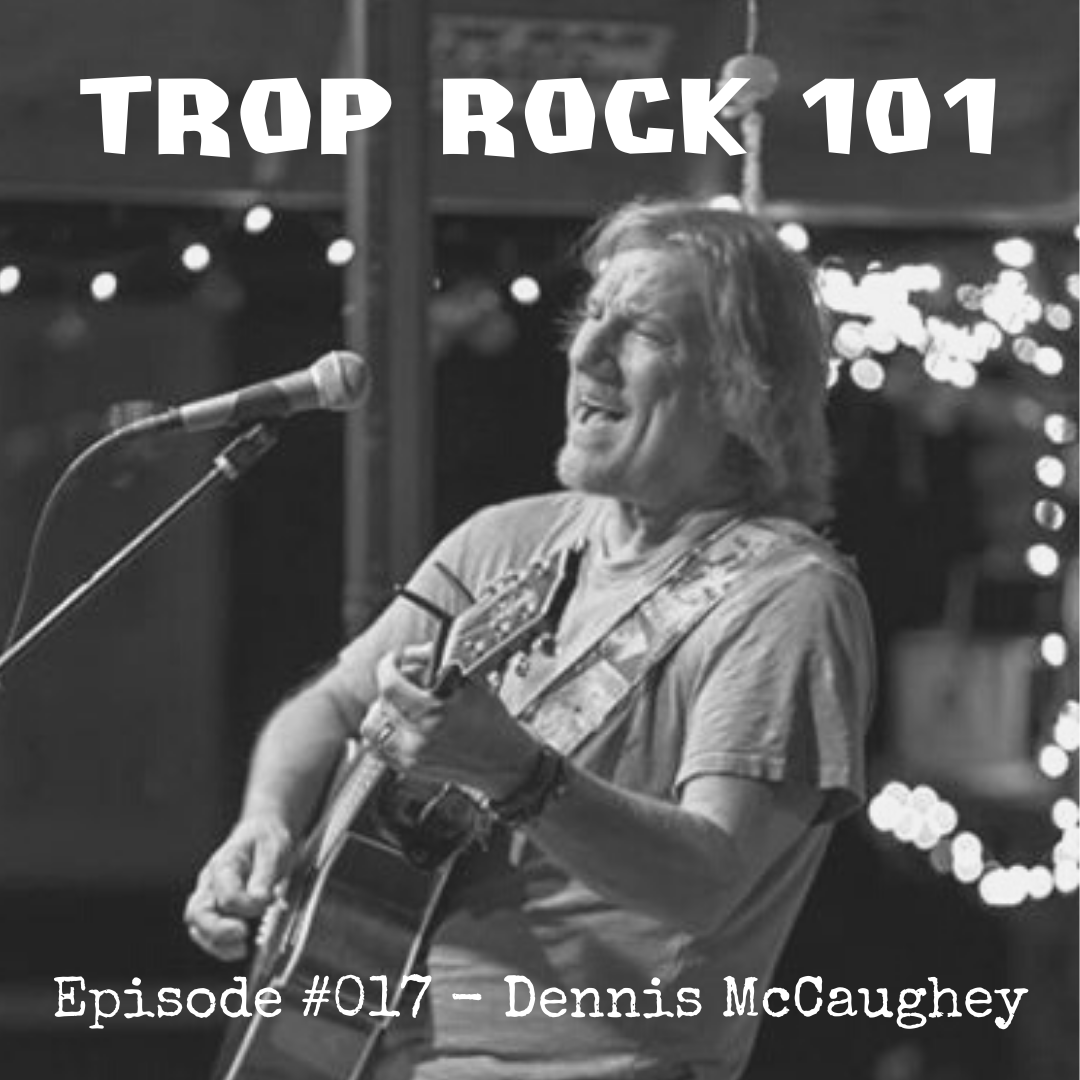 Welcome to Episode #17 of the Trop Rock 101 Podcast. This episode features a conversation with Singer/Songwriter Dennis McCaughey of Tropical Soul.  Listen in as we discuss the history of Tropical Soul, Trop Rock in Northeast Part of the USA, his new album "Best Day Ever," and more! 
The Trop Rock 101 Podcast is available via Apple Podcasts, Spotify, and Podbean. 
CLICK HERE to donate and support Pirates & Poets
CLICK HERE to listen to the Trop Rock 101 Playlist on Spotify.